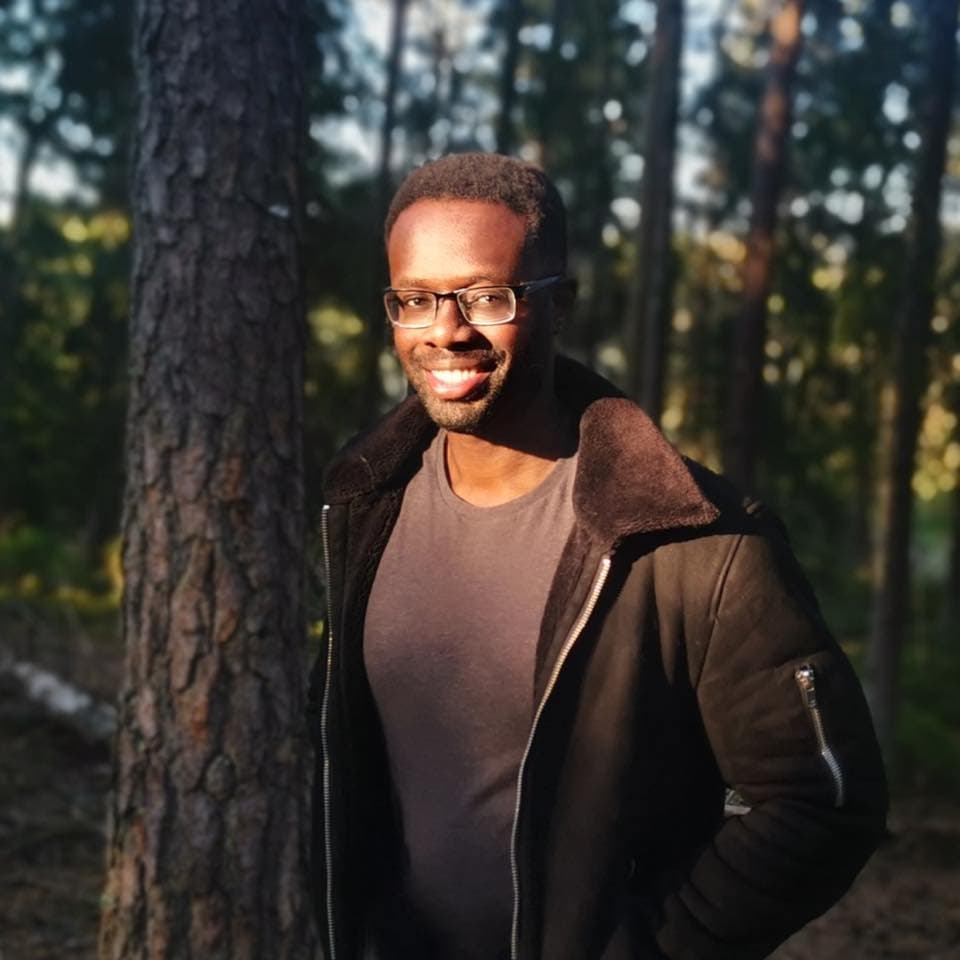 I'm Ayo Adesanya. I live in Sweden, where I help automate internal business processes.
I work across the stack but primally work on the front-end at WP Tech (Sweden), leading the front-end development of our cross-platform applications while contributing to the building, digitalization and automation of our internal work-flows.
Interests: tech digitalization, system integrations, sustainability, love and relationships and Japanese anime. I thrive in teams, helping others grow and building culture that fosters genuine collaboration and connection.
My Keywords: #collectiveAccountability #climateJustice #socialJustice #techforgood